Miscellaneous Repair Services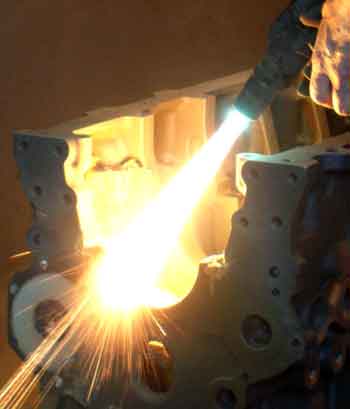 Over the years we have developed methods to repair many cast iron items susceptible to damage during operation in the field.
Transmission housings
Wheel hubs
Wheel rims
Sprocket hubs
Spindles
Pump housings
We can fabricate for missing pieces of cast iron
Premier does carry an inventory of commonly damaged items for exchange. We can also help locate parts should yours not be repairable.